Why the Crypto Curious Course?
Bridging the education gap for new adopters with a single class designed to take them from curious to confident! Those in attendance will learn more about how Bitcoin came to be, what blockchains can be used for, and how decentralization may impact our lives.
Attendees of the Crypto Curious Course will be able to:
Learn how to store cryptocurrency securely
Examine the mechanics behind a cryptocurrency transaction
Know where to look when something goes wrong
Explain how cryptocurrency is different than cash
Understand how blockchain technology may impact YOU!
Crypto Curious Course
Watch the video
Log on curious. Walk away confident.
Until we can safely meet for in-person classes again The Crypto Curious Course has moved online. It is designed to help bring learners into cryptocurrency and blockchain by explaining the basics of how they work and going over the history of digital money and the context in which Bitcoin came to be.
Carefully
Curated
The Crypto Curious Course is over two years in the making. We have distilled the most vital information down into an easy to digest presentation.
Created by the Blockchain Institute, a 501(c)(3) nonprofit organization, dedicated to providing blockchain education to everyone free of charge.
The Course runtime is 1.5 to 2 hours with Q&A making it informative and accessible.
Want to become an instructor and bring blockchain education to your community? Join our Blockchain Ambassador Program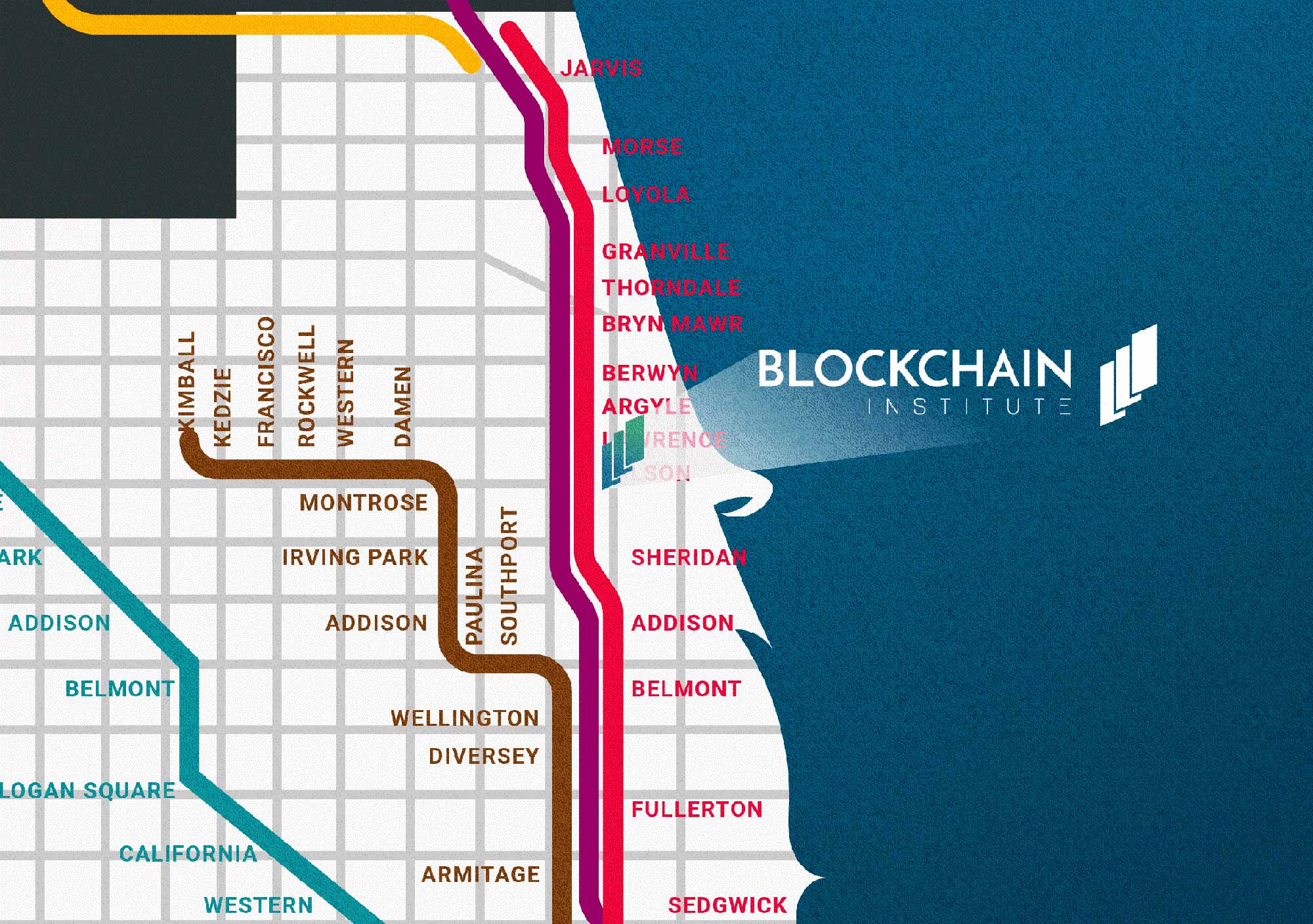 Non-Profit
Pro-Change
Who are we? Blockchain Institute is a Public Charity that provides blockchain education for everyone that wants to learn. We promote the adoption, development, and use of blockchain technology.
This is your chance to be an early adopter! A free course from the Blockchain Institute is where it all starts.